Are bike hooks life-changing? They can be, and our Flow Wall Deluxe Hook Bundle includes bike hooks and other types of hooks, such as wall-mounted straps.
Since this kit is mounted onto a panel system, it offers many of the benefits of a traditional bike hook installation and more!


How to Install Flow Wall Bike Hooks
Install any hook in the Flow Wall Deluxe Bundle onto your Flow Wall panel (panels are sold separately). Mount the panel on your wall using the instructions provided in the bundle.
Once you have our system squarely in place, you're free to configure the collection as needed. It's the perfect way to keep bicycles and all your favorite tools organized, accessible, and visible at a glance.
What Can You Store with Bike Hooks?
Many people use bike hooks simply for storing bikes indoors, but you'll find that there are so many other ways to use hooks on walls throughout your home. Here are some of our favorite home organization ideas:
Using bike hooks to organize cleaning products or tools in your work area

Hanging jackets, bags, and hats

Tidying up errant cables and wires

Storing things with handles, like fishing rods and golf clubs

Hanging bulky, heavy garden tools like wheelbarrows
If you can dream it, you can do it. If you're trying to learn how to use a bike hook in any part of your home, the factors to consider will boil down to proper installation and the amount of weight for which your bike hooks are rated. The rest is truly up to you.


How Much Weight Can Bike Hooks Hold?
We should emphasize that newbies in this area should be asking more than simply how much weight bike hooks hold—craftsmanship, material, and quality of installation will also play a role in successfully hanging a bike with hooks.
Those still searching for the ultimate bike hook might consider the Flow Wall Deluxe Hook Bundle—this configurable collection of wall hooks can be used to organize your entire space.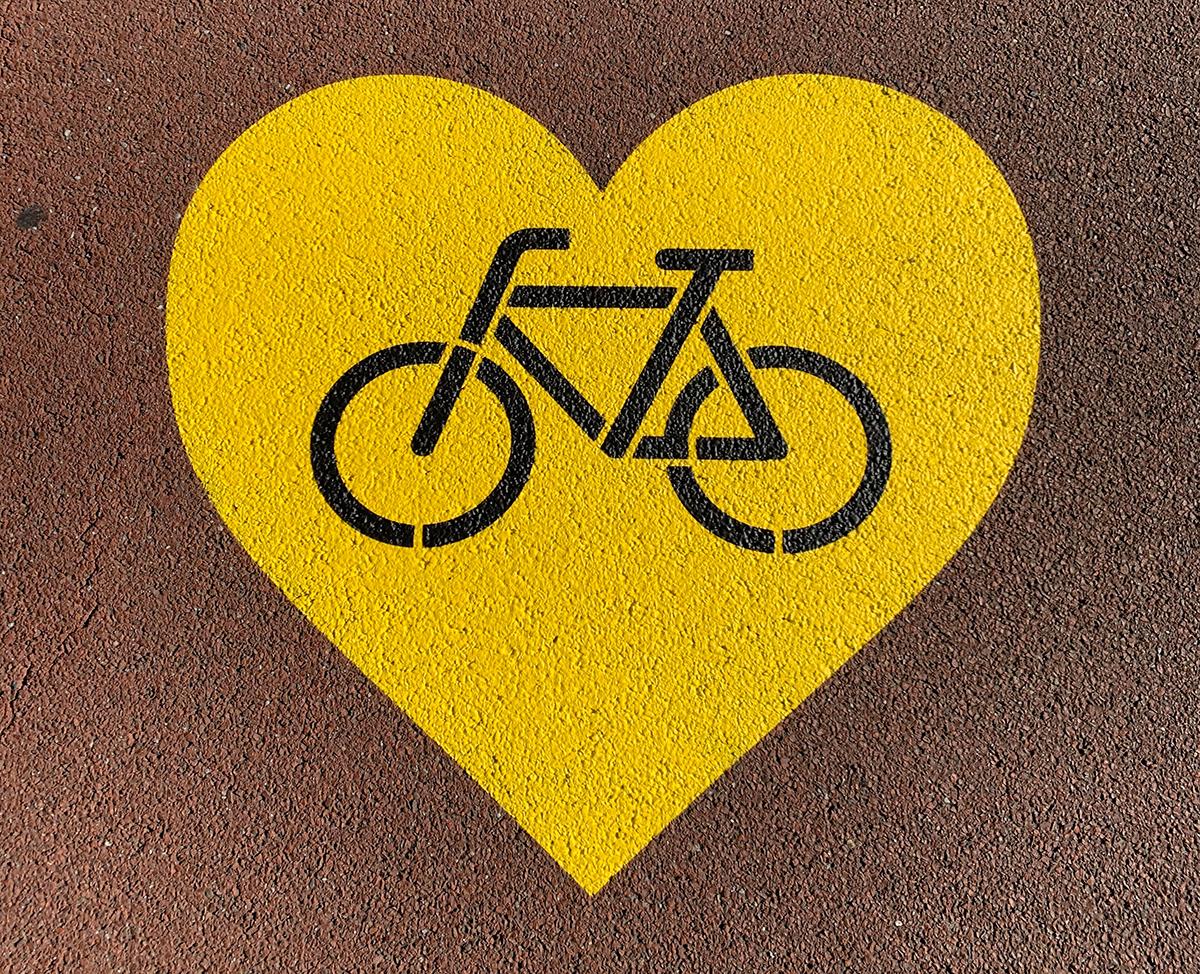 How to Install Traditional Bike Hooks
You might be trying to figure out how to hang bike hooks in drywall or even how to install bike hooks in the ceiling. What if you're installing ordinary, standalone bike hooks? We've got plenty of advice.
After deciding where you'd like to install bike hooks in your home, assess the type of wall or ceiling you're dealing with. Whether you've got drywall or bare studs in front of you, you'll want to mount the bike hook into the studs, offering proper support that won't fail.
Depending on the bike hooks you have, you might need different tools, so follow the installation instructions that came with them carefully. Generally, you'll use a screwdriver or drill to affix the hooks themselves.
How to Hang Traditional Bike Hooks in Drywall
When working through drywall, you'll need some way to find the studs behind it. They'll generally be anywhere from 16 to 24 inches apart. Start at a hollow part of the wall and move the stud finder around until it's able to detect a stud.
We recommend marking each stud lightly with a pencil and locating any wiring or plumbing in the installation area. Make a plan that anchors the bike hooks to the studs without disrupting your wiring and pipes.
Once you figure it out, you'll be free to install the bike hooks by following the instructions carefully. These instructions for safe installation will also apply when using the Flow Wall hook and panel systems.
After installing and testing your bike hooks, you're good to go. Congrats! Now, you're ready to revolutionize the way you clean up shop.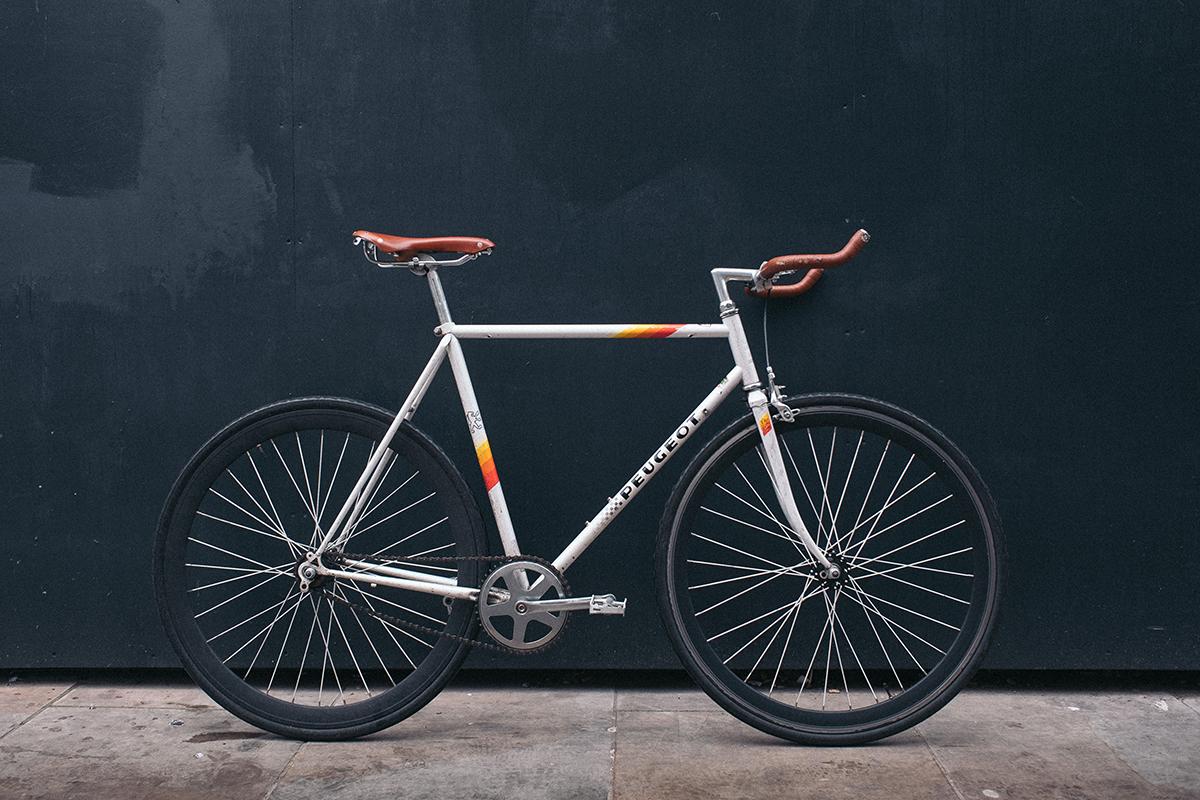 Get Organized with Flow Wall
Bike hooks are an elegant solution to an age-old problem—they're extremely simple and save you tons of floor space, cabinet space, and desk space while keeping everything completely accessible and visible. Consider the Flow Wall system to create an organized, good-looking workspace for your home.

Get in touch with us today! You'll love our quality equipment to help you organize your space. We can advise you on how to use a bike hook and help with any other home organization challenges.