Become a Flowwall Dealer


Today!
Flowwall® is one of the fastest growing brands in home storage and organization and we are expanding our Dealer and Installation Network! We offer exclusive programs for installing dealers that make it easy for you to offer Flowwall modular storage and organization systems as a core product offering, or add on to your existing services.
With exclusive dealer perks such as discount pricing, online dealer portal for streamlined ordering, dynamic planning visualization software and marketing support. With storage and organization systems being one of the top requested upgrades for new and existing home owners, becoming a Flowwall® Dealer Partner is the perfect way to grow your business.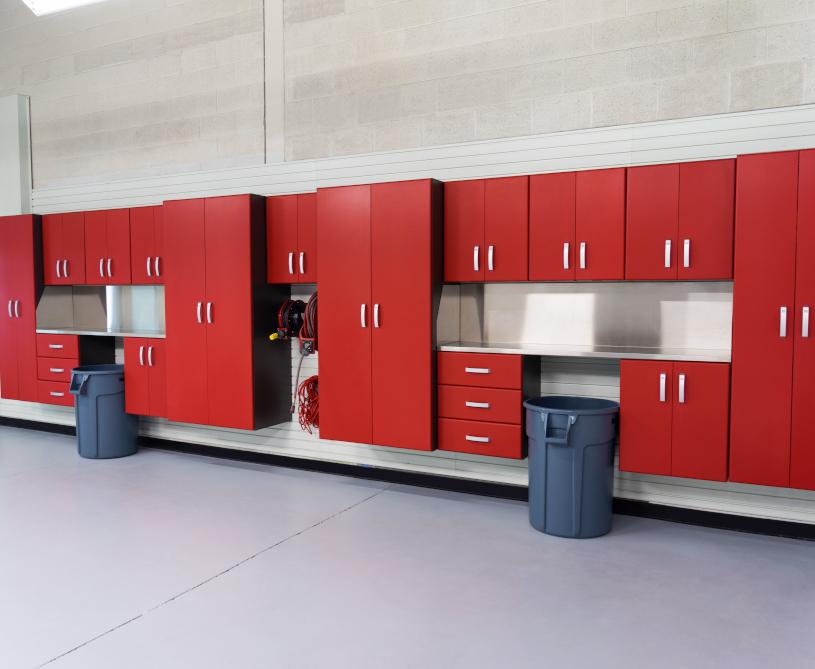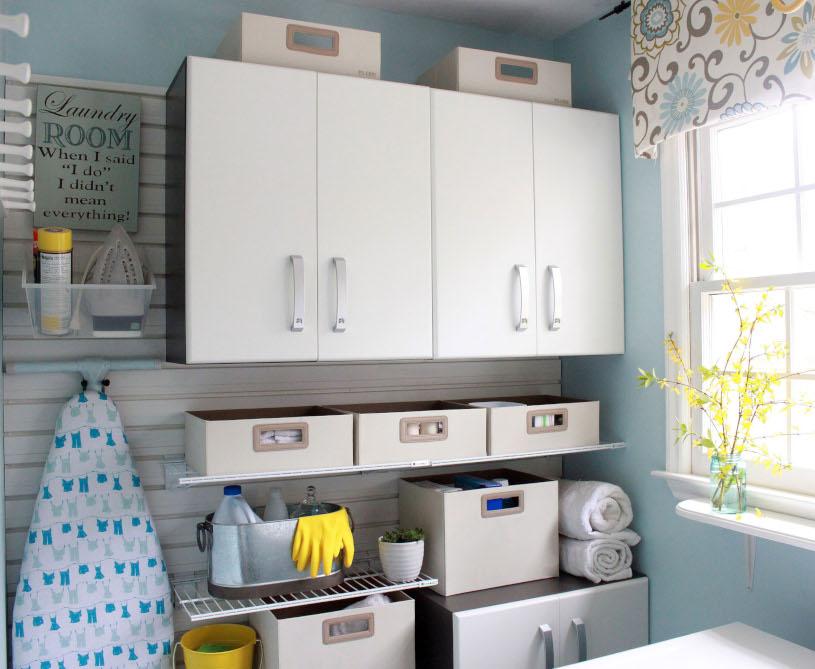 Designed for
life
Our products are built so you can configure a custom Flow Wall® solution to fit any residential or commercial space. Our team has searched high and low to curate a storage system built with a quality blend of unique materials and design aesthetics to fit any style or budget. Durable construction and strong components combine to stand the test of time, and with a weight-tested panel system at over 100 lb. per square foot of wall space, our systems are fully capable of handling whatever weight comes with your client's storage project. You will always find a personalized match for any space with the variety of cabinet and panel colors we offer.
Dealer perks
Order as you need to keep your inventories low, or take advantage of volume freight programs and maximize profits.
Available planning and visualization software