Forget those shiny, all-white kitchens you've been seeing all over Pinterest. We think garage renovations are where it's at. Why, you ask? Garage upgrades are usually far more affordable, and the right project can drastically enhance your everyday life. Because while a kitchen can only be a kitchen, a garage can be pretty much anything you want it to be. (Workshop? Dance studio? Home gym? The possibilities are endless!)


Hey homeowners, ya, you! Here are 5 simple tips to increase your home value. Keep reading!

If you're like many Americans, you're parking your car in the driveway, while your garage spills over with junk. But a few DIY garage upgrades will allow you to park in the garage and have space left over for whatever you want. Keep reading to learn how to improve your garage and increase your home value at the same time.
1. Epoxy Your Floors

Off-the-ground cabinet designmakes it easy for you to do change or clean your floor, anytime you want.

Most garage floors are just plain sad. Think: bland concrete, oil spills, and a whole lot of dust. But an epoxy coating is the first move to taking your garage from glum to glam. Epoxy is incredibly durable, so it will stand the test of time and hold up against water spills, dust, and foot traffic.
2. Replace Your Garage Door
Switching out your garage door is a quick way to totally change the look of your home and boost the curb appeal. Consider the existing style of your home, then choose something stylish to match. Modern homes look great with a frosted glass garage, while a traditional home benefits from a carriage-style garage door design.
3. Build a Custom Workspace

The jumbo work surface provides space to quickly access items while working on a project at Flow Wall Work Station.

Whether you're into woodworking, tinkering under the hood of your car, or oil painting, the garage is an ideal space to build a custom work area. Organize your belongings and make room for a workspace that perfectly accommodates your hobby. Even some cupboards and pegboards will go a long way to create a functional nook you'll love.
4. Get Creative with Your Storage
Lacking space to put all of your stuff? A quick Google search will turn up a million ways to get creative with your garage organization. Maximize your space by storing boxes overhead, building storage shelves, hanging wall hooks, and more.
5. Upgrade Your Security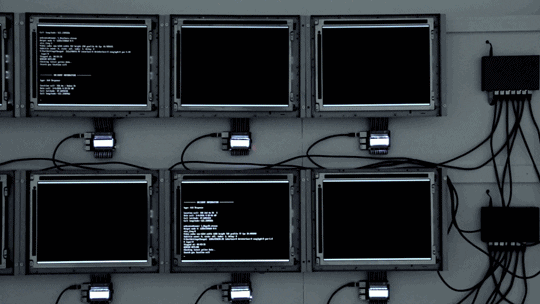 Those motion-activated ones? yes, now we're talking.
If you're going all-out with your garage upgrades, you'll naturally want to boost your garage security, too. Many intruders choose the garage as their entry point into the house, so having a solid security system is crucial to protecting your belongings. Choose an alarm system that alerts you if the garage door is left open, or even trick out your garage with a smart garage door remote.
Get to it!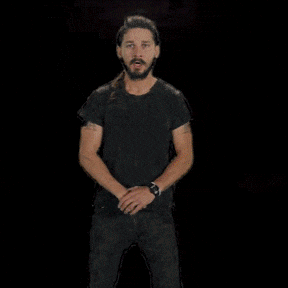 Increase the value of your home and make the most of the space you're in with a few simple DIY garage upgrades today. With these five suggestions in mind, you're ready to take your garage to the next level.