SIGN UP NOW
Sign up now for the latest offers, sales, and news.
Get inspired by Flow Wall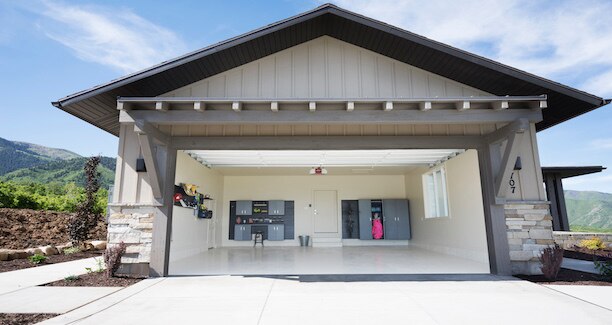 Flow Wall Blog
To Keep or Not To Keep
Read Blog post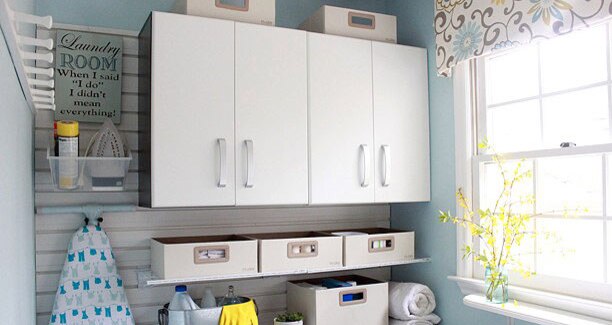 Real World Solutions
Pretty Handy Girl + Flow Wall + Laundry Room = Amazing Organization
View Project
Garage Storage & Organization Solutions
Flow Wall ® is the most effective way to organize your garage, laundry room, or tool shed. With our innovative designs, you can create a custom storage space that will help you eliminate clutter, organize your belongings, and more easily find what you need. You can purchase our cabinets, shelves, and bins separately or get the whole package with our lifestyle and starter sets.
Not sure where to get started? Our planning guide will walk you through the process of identifying your storage needs, measuring your space, and finding the right storage equipment for your needs. We're here to help you make the most of your space.