Eliminate Clutter and Get Organized with Flow Wall.
The best storage solution for every garage and living space.
Learn More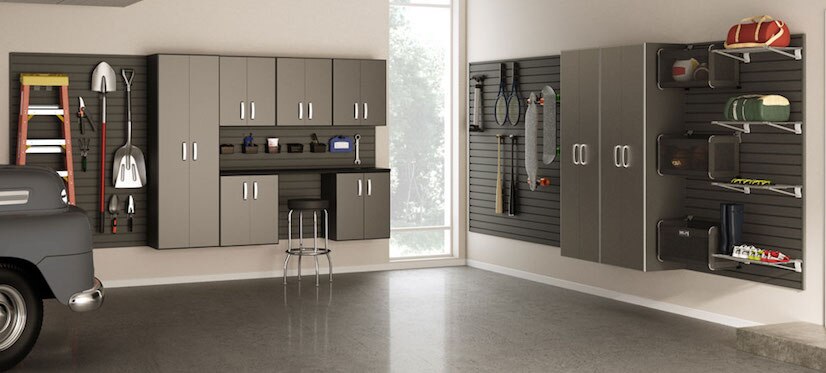 Our Best Seller
See our best selling 17 Piece Dream Garage. Includes 168 sq. ft. of panel with 11 Cabinets and over 30 accessories.
Shop Now
Flow Wall Kits
Purchase our pre-configured kits or have one of our experts assist you in planning your storage space.
Can't find the perfect Flow Wall kit? We can create custom kits and provide FREE renderings!
Learn More
Get Inspired by Flow Wall
Garage Organization & Storage Solution
Flow Wall is the most effective way to organize your garage, laundry room, or tool shed. With our innovative designs, you can create a custom storage space that will help you eliminate clutter, organize your belongings, and easily find what you need. You can purchase our cabinets, shelves, and bins separately or get the whole package with our lifestyle and starter sets.
Not sure where to get started? Our planning guide will walk you through the process of identifying your storage needs, measureing your space, and finding the right storage equipment for your needs. We're here to help you make the most of your space.